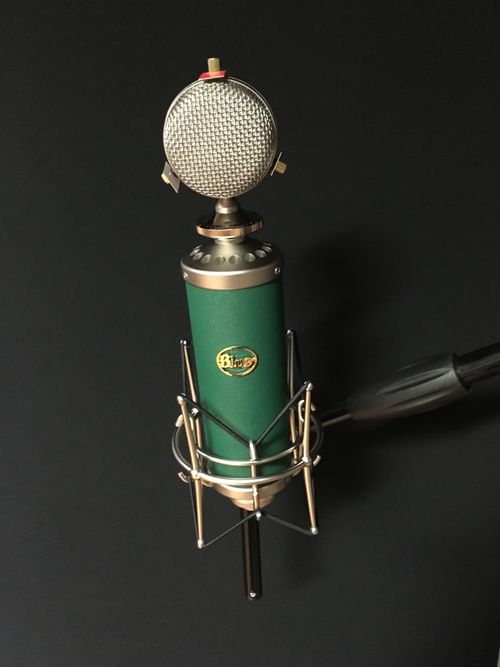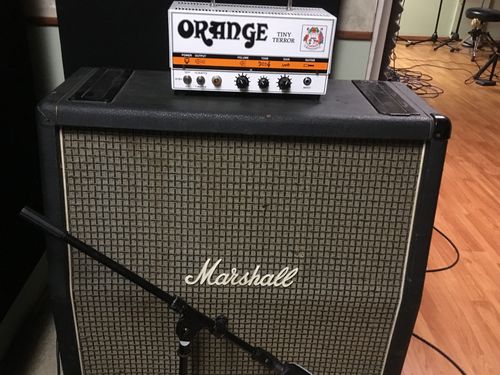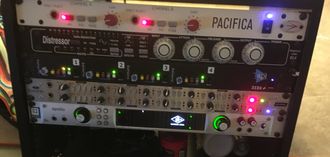 Chuck does highly professional drum tracks upon request and also runs a full recording studio. A word from Chuck:


If you are a singer/songwriter and need professional quality drums and percussion for your recording, I can help. All I need is a copy of your music, which you can send via email.  Preferably, the music you send would include a click track as well as suggestions for particular drum parts and sounds. From there I will take your music to my Protools equipped studio, record the drums, and send the tracks back for your approval. I am a professional studio and touring drummer specializing in many genres. I am endorsed by Sabian Cymbals, Stone Custom Drums, Roland, Kelly Shu and Los Cabos drumsticks. My work can be heard on television, radio and movies. My equipment includes both vintage and new drums, a variety of snare drums, a variety of bass drums, and many different types of cymbals and percussion. Also included are Roland V drums that trigger various software programs. If your project requires programmed drums and percussion, I can also provide that with various programs.
 
Recording gear includes Universal Audio's Apollo and  mic preamps by Vintech, Pacifica and API.  Microphones by Sennheiser, Shure, EV, AKG, Audio Technica, Lauten, Audix and BLUE  I hope my experience can support your project.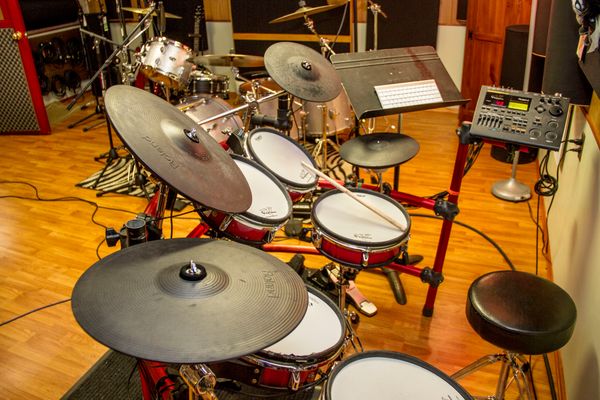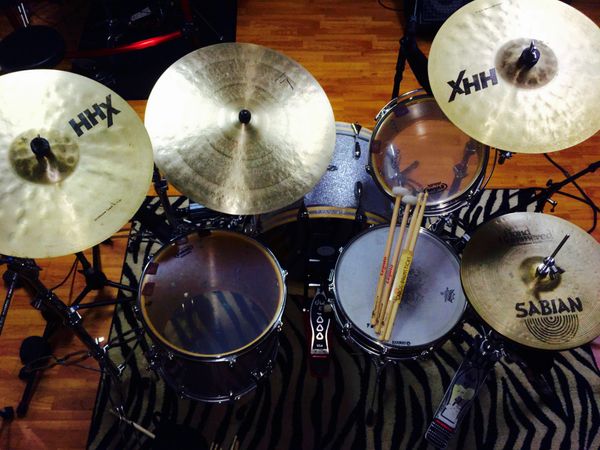 https://www.facebook.com/TheHappyHandsClubRecordingStudio/